App Developer
I have passion into create and trasform website and webapp. I never stop to learn.
Fashion Stylist
Certificated by Nuova Accademia di Belle Arti Milano. I started to be an ambassador for several clothing brands close to my style. I'd love to collaborate with you.
UX Designer
It's about empathising with people and create something they dream about.
---
UX Portfolio.
Testo
Testo.
Furniture Supply
testi
@monilyn.codes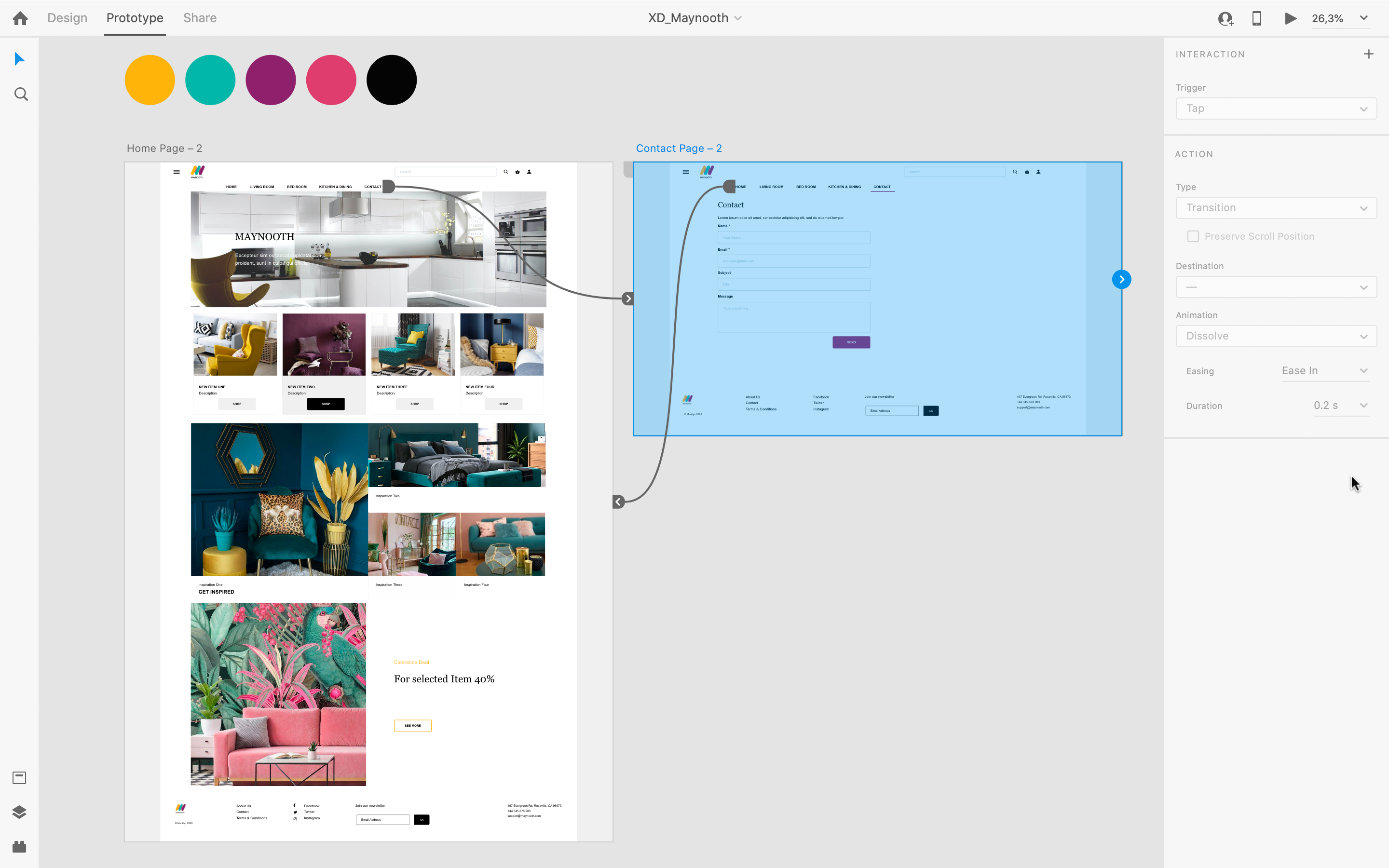 ---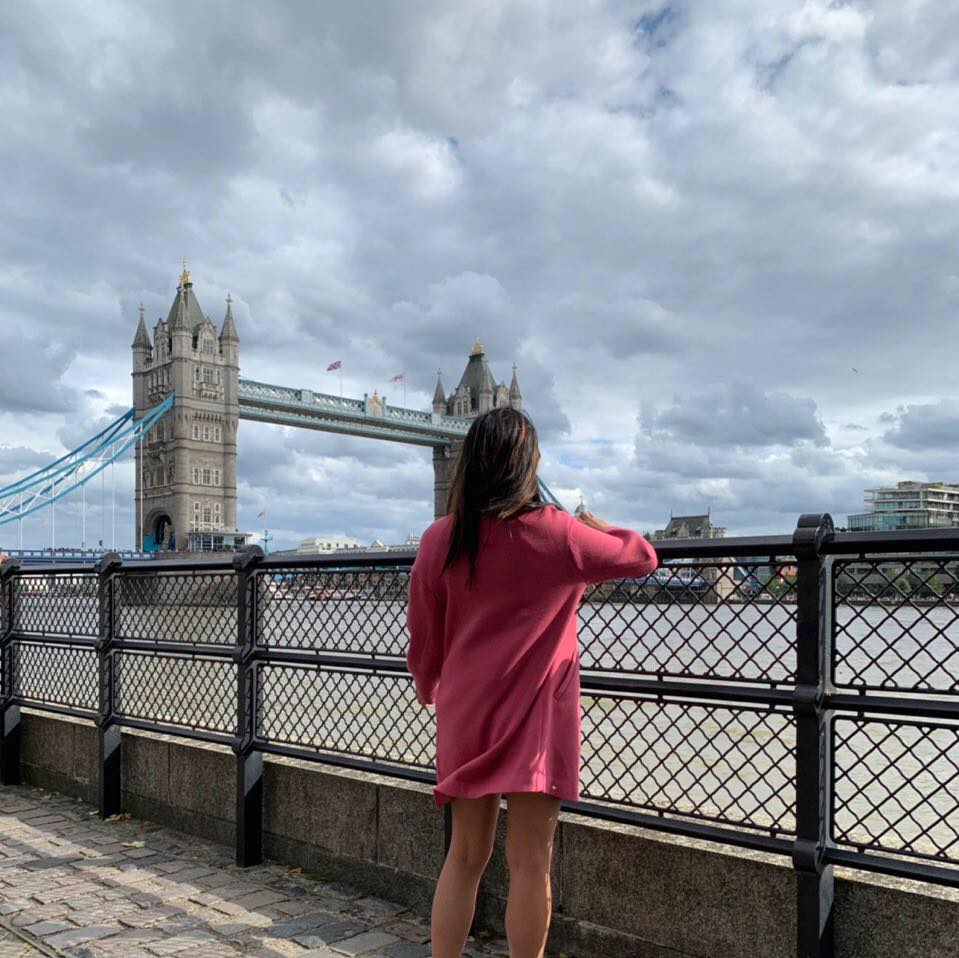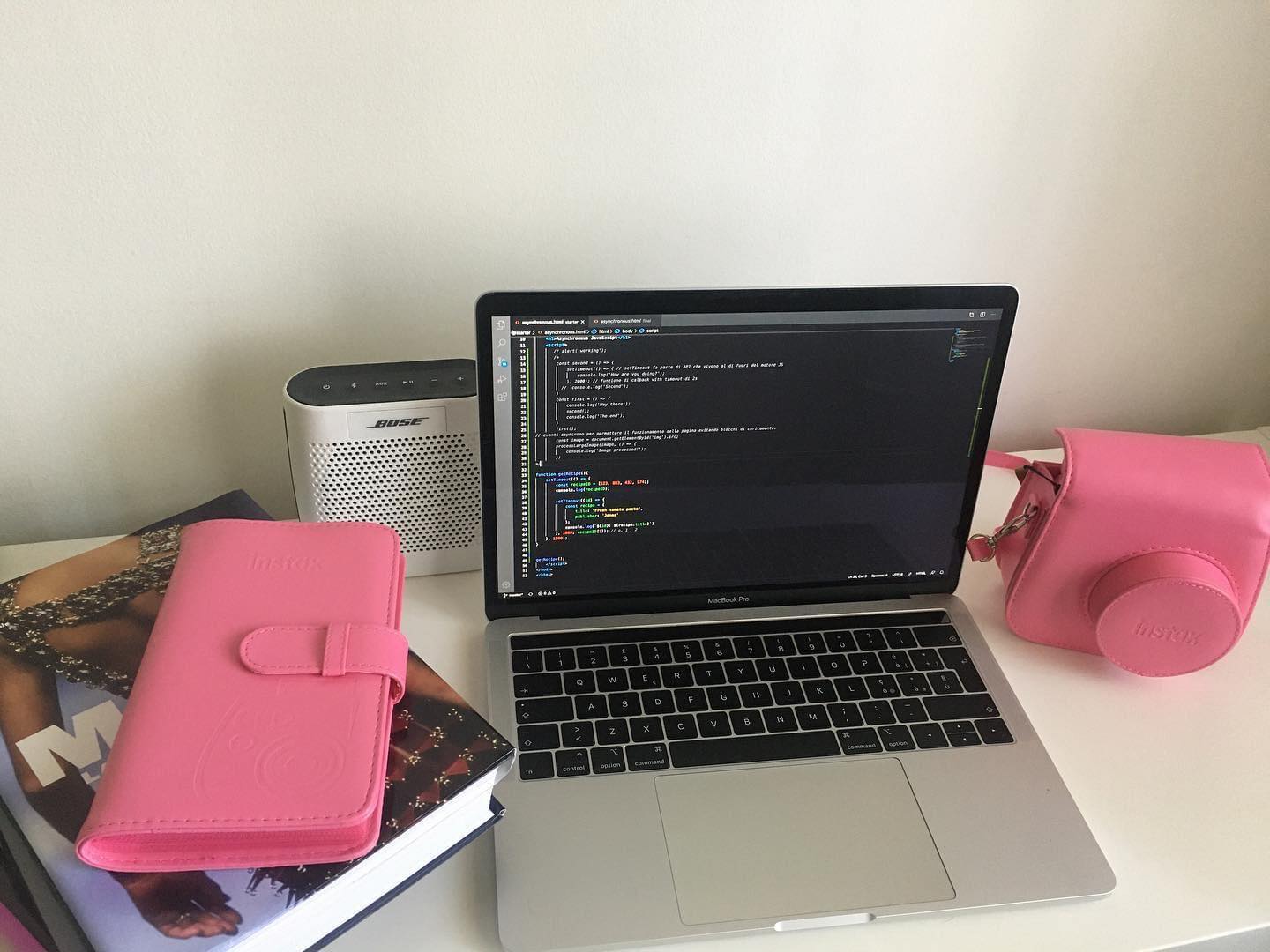 "Many of life's failures are people who did not realize how close they were to success when they gave up."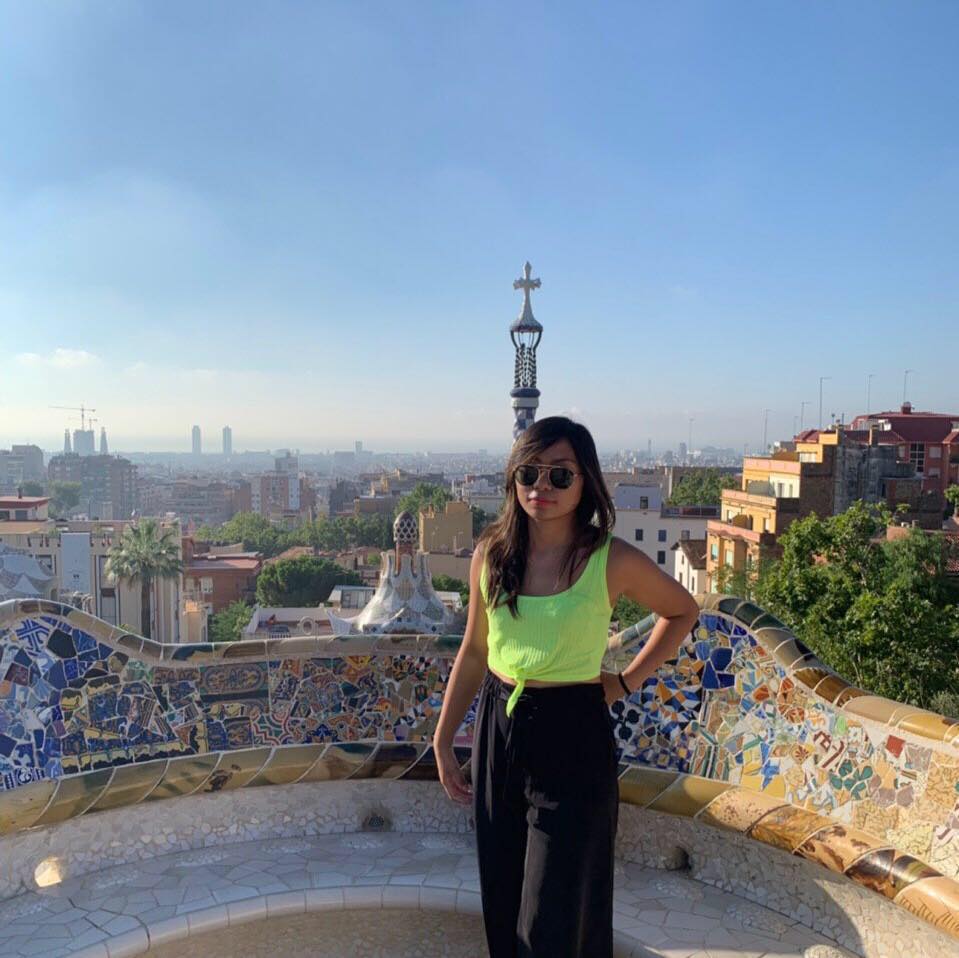 Barcellona
Spagna
@monilyn.codes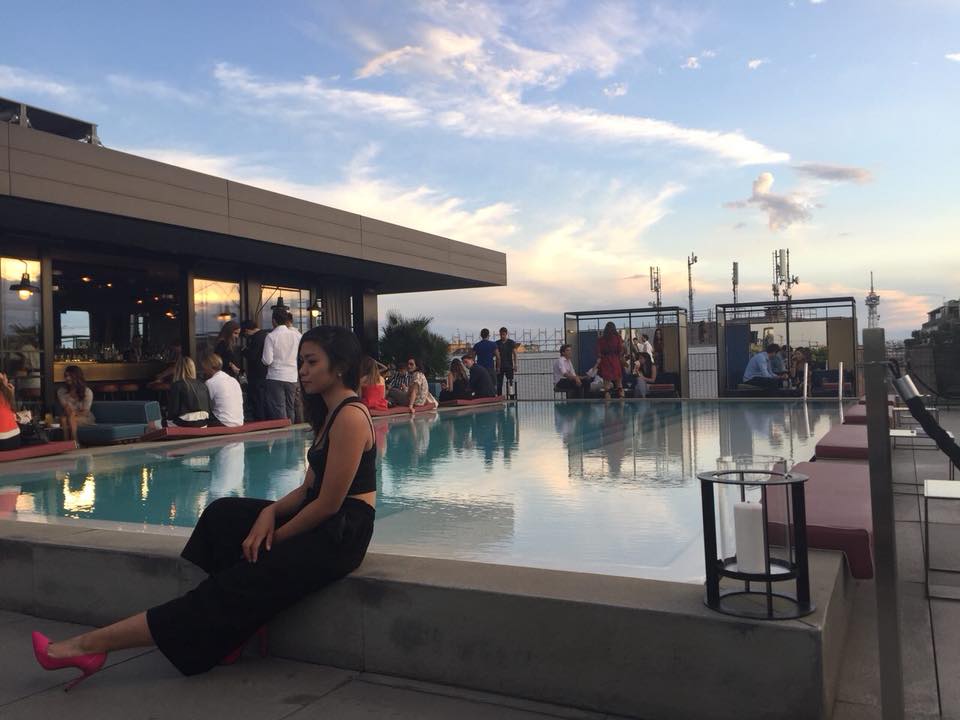 On ne voit bien qu'avec le coeur, l'essentiel est invisible pour les yeux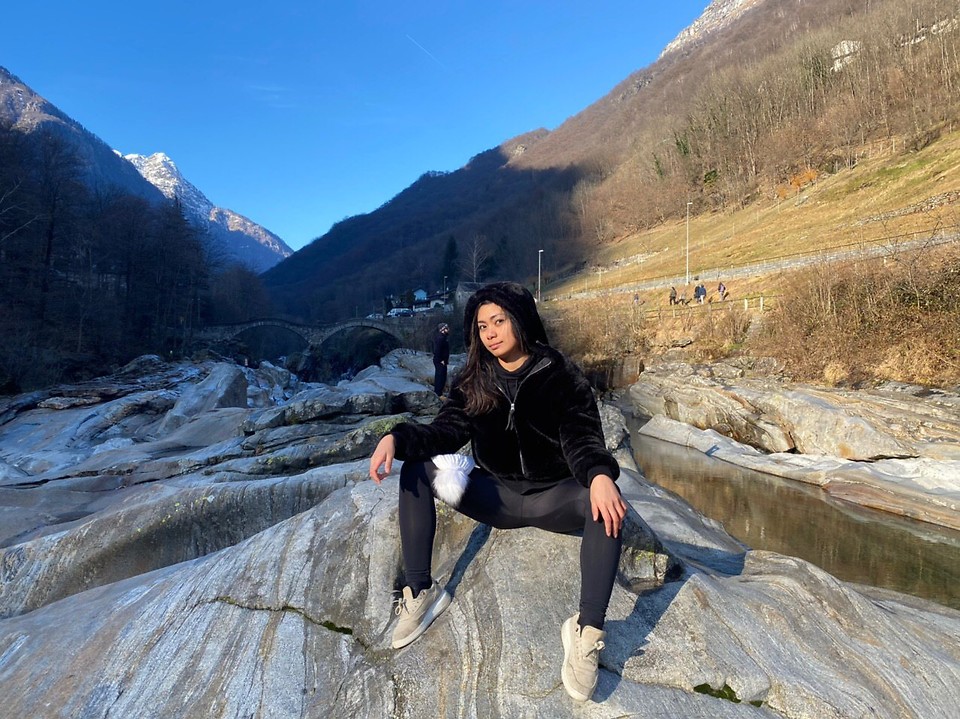 Noi siamo ciò che facciamo ripetutamente, perciò l'eccellenza non è un atto ma un'abitudine.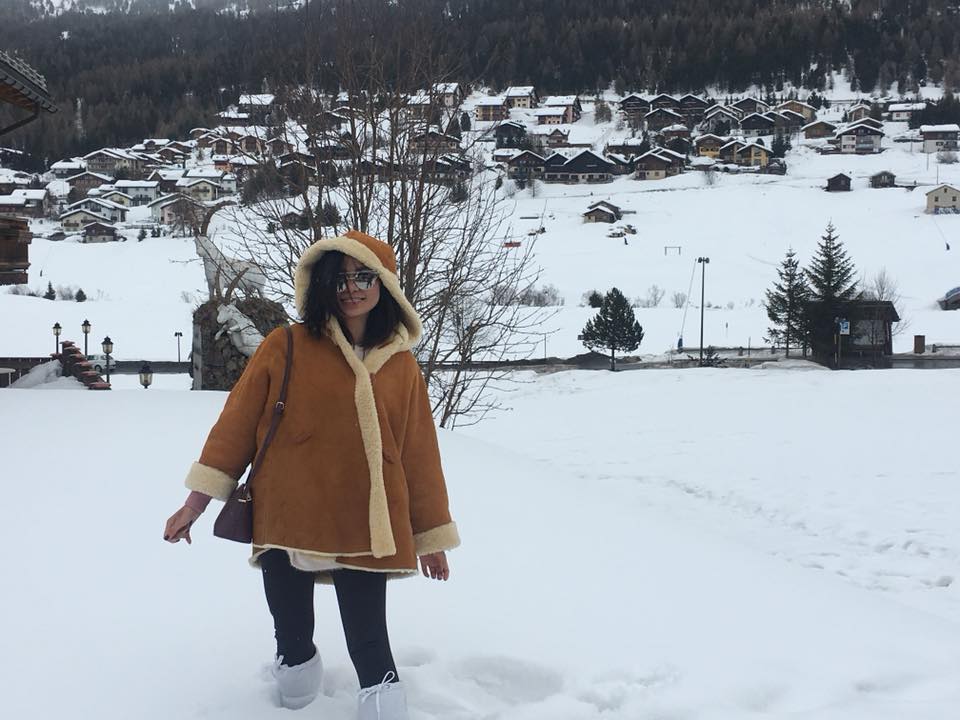 Grazie!
Grazie per esser passato nella mia pagina :)
@monilyn.codes